NC Open Water Champs Sponsor Opportunities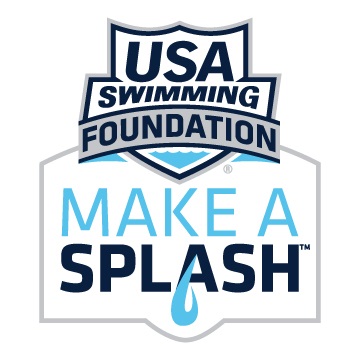 NC Open Water Champs draw 1500-plus swimmers and spectators to the Sandhills.
Sandhills Sandsharks,
a non-profit (501c) organization founded in 1982 is dedicated to developing of swimmers of all ages and abilities from lessons to elite competitive swimming.

SSS partners with USA Swimming's Make A Splash! Foundation, the Boys & Girls Club of the Sandhills, and Moore Buddies to reach underserved populations.
Your participation as a sponsor is greatly appreciated!
Printable Sponsor Packet
Poseidon Race Sponsor
Kuhn Dental Associates
2K Race Sponsor
Edward Hill Wealth Management
5K Race Sponsor
Shannon Allison DDS
Shannon Allison DDS
Southern Pines Rotary Club